METPRO VALUE-PRESERVING INDUSTRIAL PACKAGING
MetPro's reliable leading-edge technologies for corrosion protection and export packaging are used all over the world to bring high-quality industrial products safely to their destination. Whether temporary corrosion protection, long-term preservation or transport protection, MetPro has the right solution to protect against corrosion, moisture, dust and transport damage, from manufacture to use. Especially the unique BioVCI® in our BioCor® products offers packaging innovation that is essential today.
Corrosion protection
For the following industries
Your product will snap, it will rust and become brittle, when it located for years in warehouses, in containers, in exhibition halls, on construction sites and during transport, etc.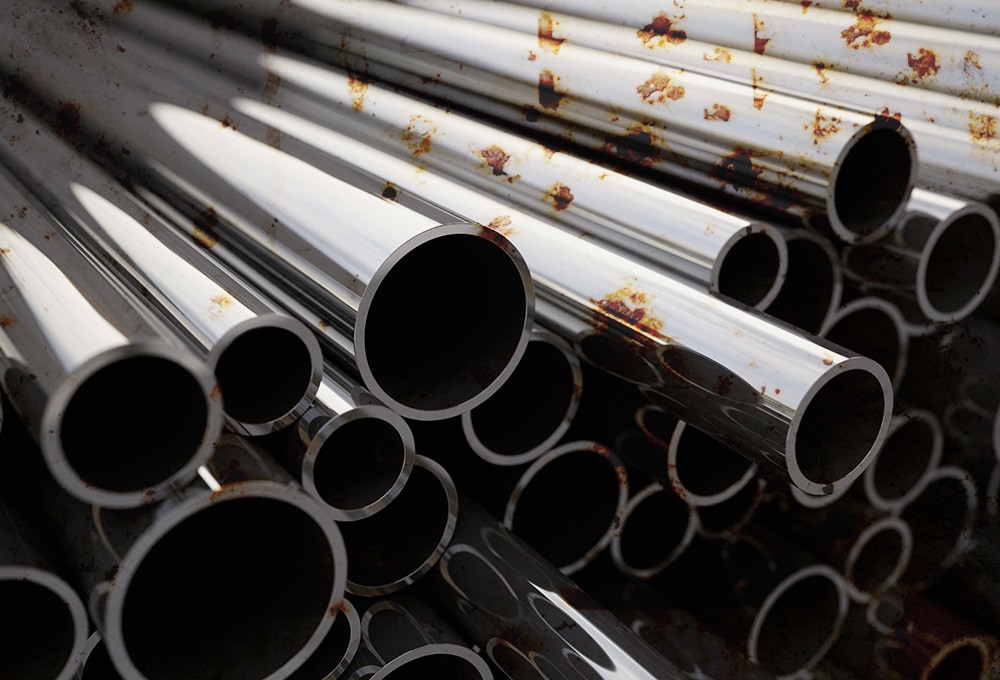 VCI corrosion protection or export packaging reliably protects parts and machines, while also protecting hard-to-reach places such as internal threads, bores and hollow bodies.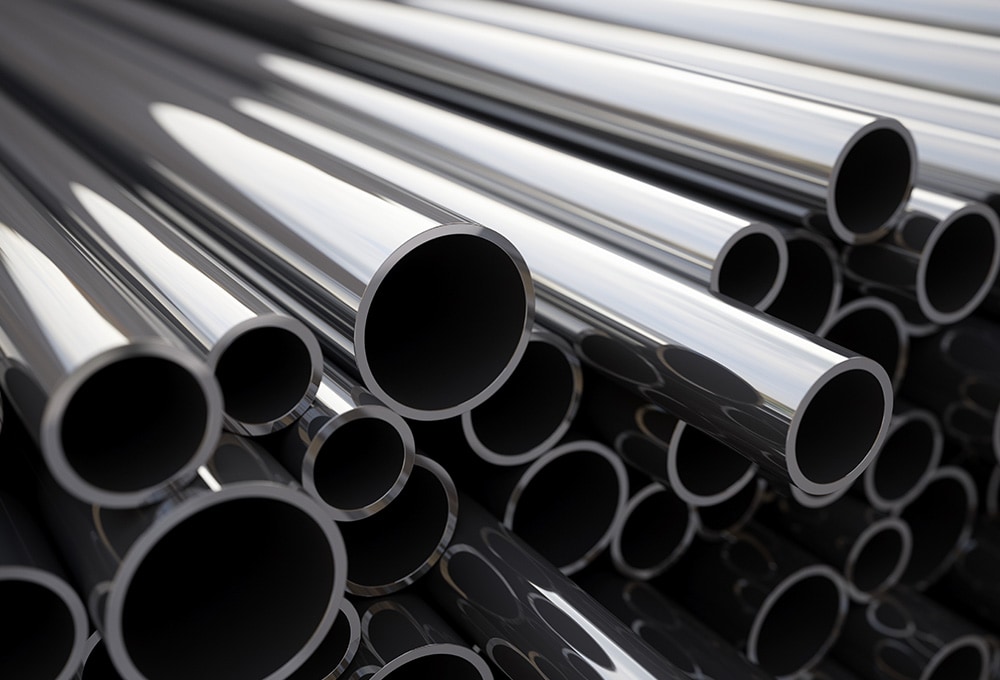 MetPro Group has numerous sales, R&D, manufacturing and distribution locations worldwide, particularly in Ireland, Wales, Germany, France, Romania, India, South Africa, and North America.
You get the most reliable protection for your products around the globe.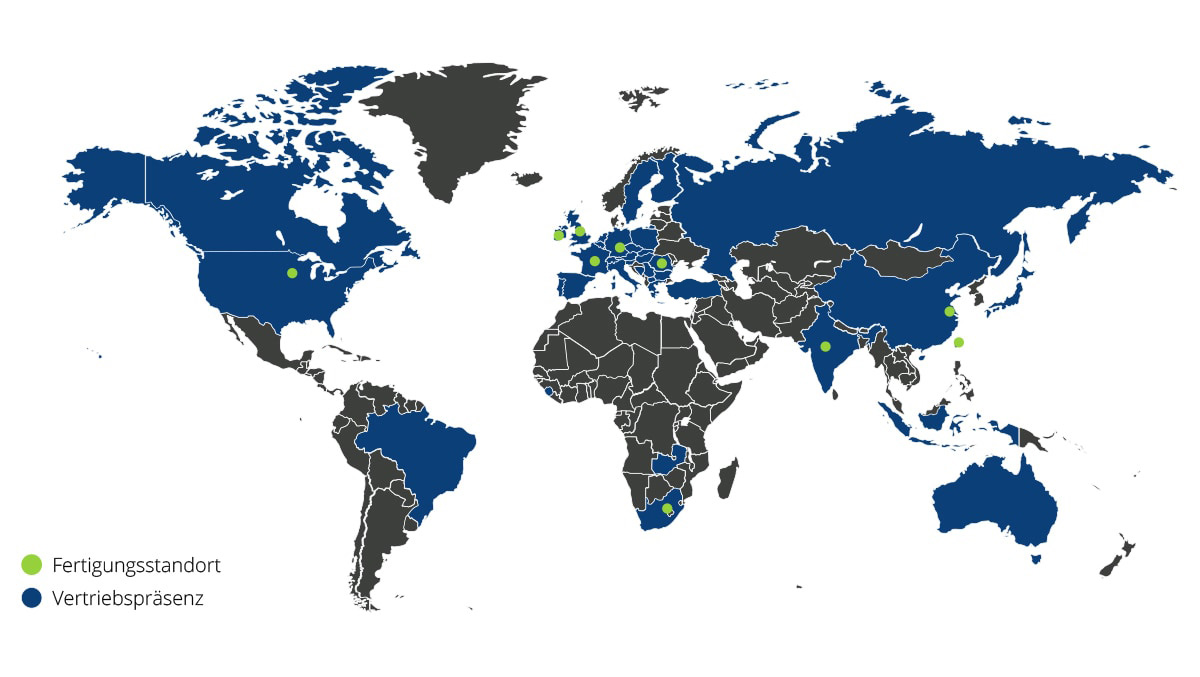 OUR EXPERIENCE IS YOUR ADVANTAGE
CHALLENGE US
For specific customer requirements, the MetPro team develops individual packaging concepts in order to pack goods cleanly, quickly and safely as well as to reliably meet the current requirements for healthy, sustainability and cost-efficient packaging.
Sustainable corrosion Protection:...
Sustainable corrosion protection: BioCor® VCI systems made of cellulose and cotton MetPro Verpackungs-Service GmbH and deosend UG are working together on a new, innovative solution for protecting sharp-edged metallic goods that is not only functional but...
BioCor® - Brand of the Century 2022
BioCor® - Brand of the Century 2022Only brands that exemplify an entire product category are included in this book, which is published under the umbrella of ZEIT-Verlag. For example, BioCor® from MetPro. This B2B brand has made it as the...
Don't miss any news and promotions with the Metpro newsletter. Subscribe now!